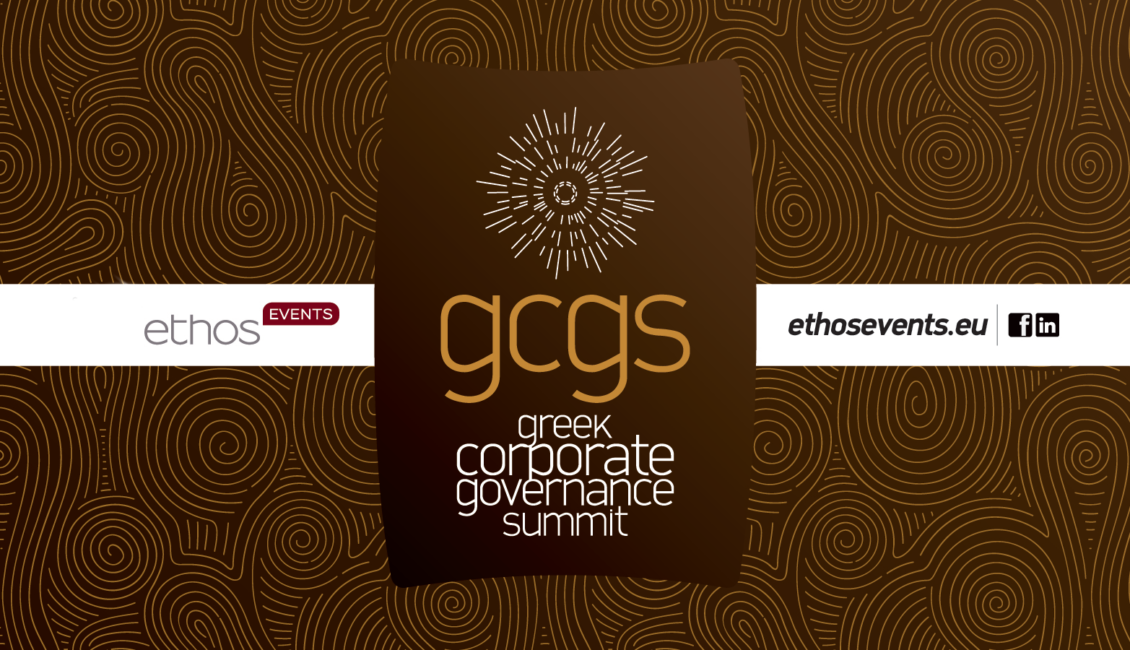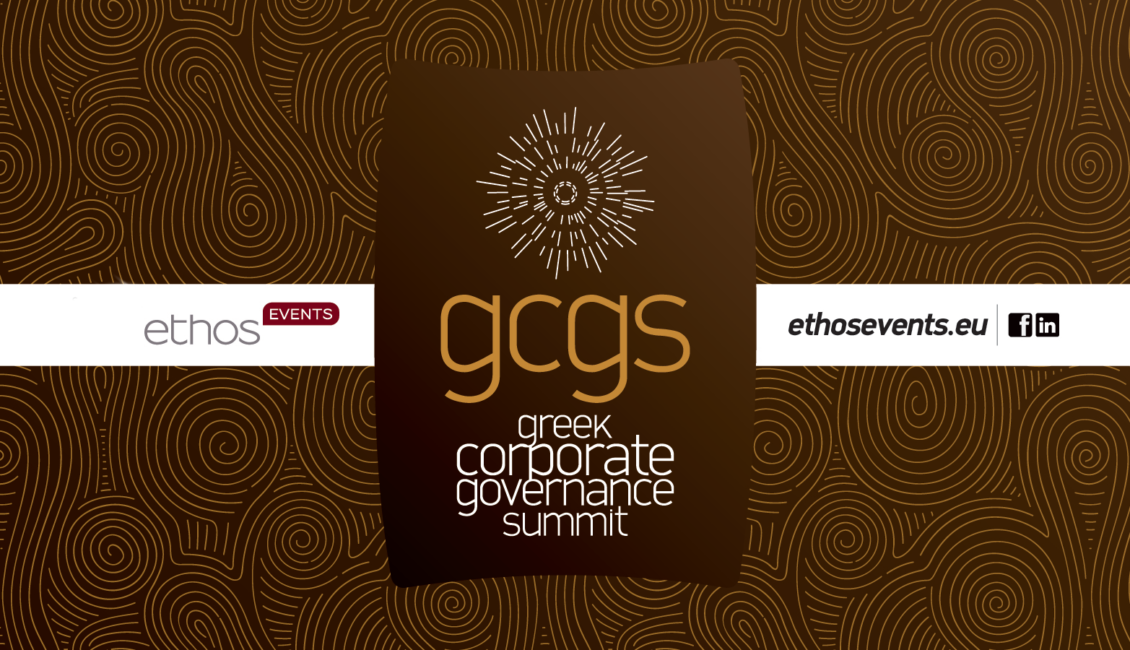 The Greek Corporate Governance Summit aspires to become a point of reference for the Greek corporate world in this very significant topic. The conference is co-organized by Ethos Events and Georgeson, in collaboration with the financial and business portal banks.com.gr and HRIMA magazine.
The Greek Corporate Governance Summit will take place on September 23, 2019, at the NJV Athens Plaza Hotel.
The Greek Corporate Governance Summit aims at highlighting the value of corporate governance for Greek Companies, no matter if they are small or big, state-owned or private, listed on the stock exchange or non-listed.
Corporate governance plays a key role in the development and consolidation of each company's unique culture. It could be described as a set of rules aimed at enhancing a company's reliability by clearly presenting the practices and policies put in place for its management. In addition, it promotes the transparency of the company's operation to its shareholders and potential investors.