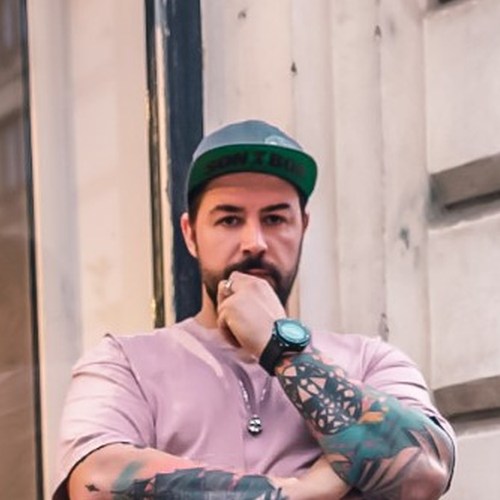 Alexandru Niculae
Co owner of bob coffee lab, Head Roaster
Started to work with coffee back in 2013, also when I attended my first latte art competition, but after I focused more on brewing filter coffee, so in 2014 I became the national brewers cup champion. In Rimini I was 16th if I remember correctly but I wanted to achieve top 10 at least. So I started roasting coffee, and In 2015 I competed in the national roasting championship, which I won. In Sweden I was 8th place world and my partner Paul for which I roasted the coffee (in Athens – Alexandros Foukis cheers for letting me roast on your machine) , became 3rd place in coffee in good spirits.
I said I have to change everything. And 2016 won the world coffee roasting championship.
Also 2019, 2020 national brewers cup champion. Next year will rock the stage in Athens.