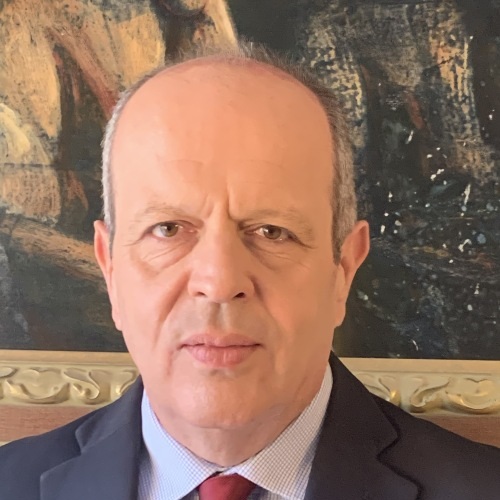 Alkiviadis Kalabokis
President of the Exporters' Association of Crete
Alkiviadis Kalabokis is a businessman and entrepreneur, with exporting activity for the last 30 years. He is the President of the Exporters' Association of Crete from 2005 until today, having been elected for 6 consecutive 3-year periods from 2005.
He has been the President and CEO of HEPO and Executive Director of International Commerce of Enterprise Greece. Also, he has been a member of the board of Directors of the Association of New Businessmen in Crete, member of the Board of Directors of Lasithi Chamber of Commerce, of the cluster "Cretan Diet" and member of the National Export Committee.
He has organized business delegations with Cretan exporters, multiple events and shows for the promotion of the Cretan diet and has been an instructor in a number of trainings and seminars.
He is the Managing Director of Great Exhibitions from 2014.