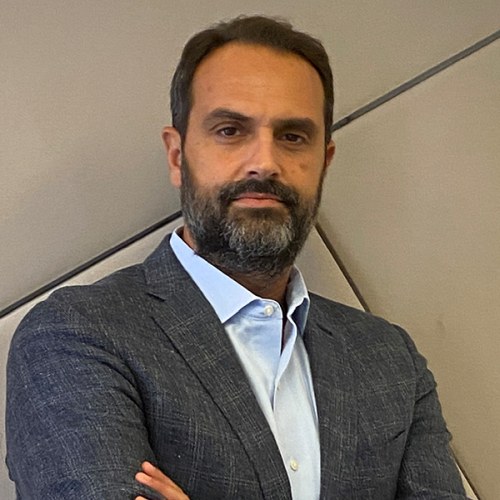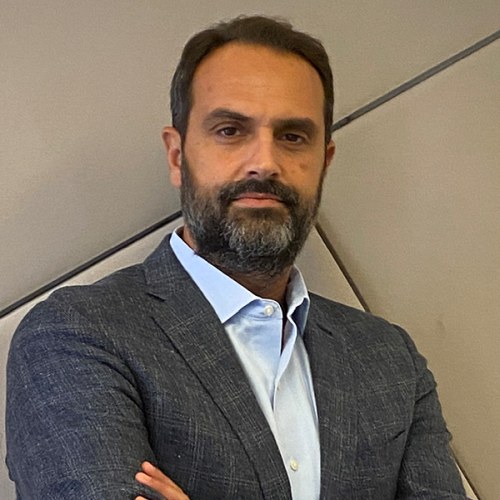 Angelos Lamprou
President & CEO of Manessis Group of Companies
Angelos Lamprou has successfully passed all the stages as an employee in a Travel Agency and since 2011 holds the position of President & CEO of Manessis Travel Group of Companies. A pioneer in the development of new products in the Greek market, such as family hotels, has connected his presence in the area with the creation of advanced travel experiences around the world.
In recent years he has been leading the opening of his company in the field of hospitality. With the care of AMA Hotel and Tourism Enterprises SA, the Amaronda Resort and Spa in Eretria and the Messina Resort in Kyparissia have been operating successfully in recent years. Meanwhile, with an arm of Devama SA, specializing in villas management, Amani and Monolithoi Mani, in the enchanting Mani, were created and are already taking their first steps in the field of "boutique" accommodation.
Angelos Lamprou is married, father of two girls and holds a degree in Business Administration.