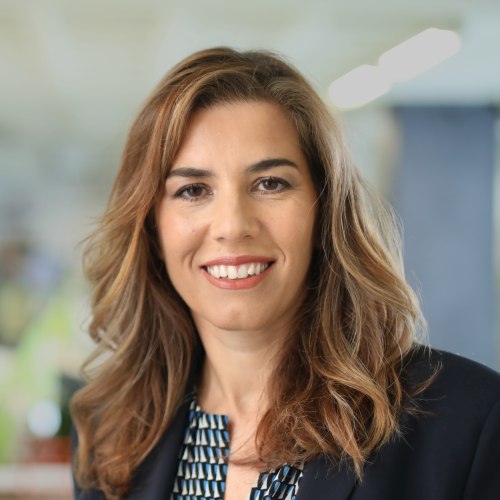 Anna Apostolidou
Chief Executive Officer, BriQ Properties REIC
Mrs. Apostolidou is the Chief Executive Officer of BriQ Properties REIC since the Company's establishment in 2016. From July 2015 until June 2016 she served on the Board of Directors of NBG Pangaea REIC as a non-Executive Director. Prior to that she assumed various management positions in Lamda Development S.A. from 2003 until 2015. She was the Managing Director of Lamda Property Management (2003-2006) and the Commercial Director of Lamda Development (2006-2015). She also served on the Board of Directors of ECE – Lamda Hellas and MC Property Management.
In the period 1997-2003 she worked and lived in New York where she was employed as an investment banker at Lazard LLC (1997-2000), she started her own internet venture, ShipVertical (2000-2001) and worked in NYSE-listed Seacor Holdings as the Director of Strategy and Business Development (2001-2003).
Before 1997 she was employed by Barclays Bank in London, Athens and Piraeus and received training in various managerial positions under bank's challenging Management Development Program.
She holds a bachelor's degree in Physics from National University of Athens and a postgraduate degree in Shipping, Trade & Finance from City University Business School of London.