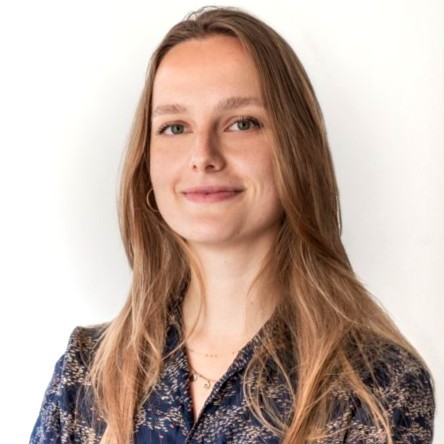 Anne-Sophie Fischer
Associate, Boston Consulting Group
Anne-Sophie Fischer is a consultant at BCG's Athens office with over a year of experience. She has project experience in strategy, digital transformation and organizational performance and restructuring topics in industries such as consumer, telecommunications, energy, and the public sector.
Prior to BCG, Anne-Sophie earned her BSc in Business & Economics at the University of Bath and completed an MSc in Innovation, Entrepreneurship, and Management at Imperial College. She founded the Femtech society at Imperial College in the aim to bridge women's health and technology at the school.
Anne-Sophie has a dual Greek-Swiss heritage and attended a French school in Athens. She also has experience in business development and strategy, both in the UK corporate sector and Swiss Proptech startups.