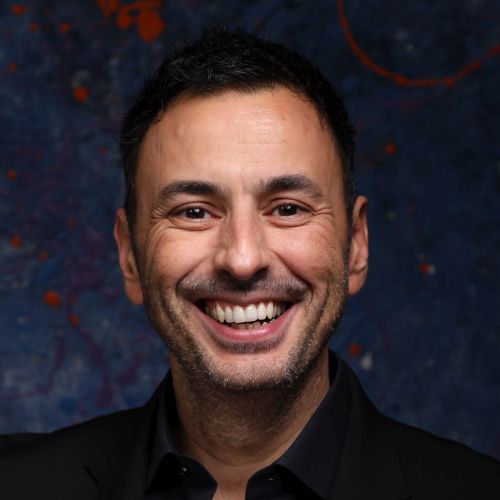 Antigonos Papadopoulos
CEO, Cardlink a Worldline brand
He is a Finance & Accounting graduate of the American College of Greece, holds an MBA Marketing Diploma from the University of Leicester and is currently attending an Executive MBA Program at ALBA Business Scholl.
An experienced executive in Banking sector with specialization in credit and debit cards. He has worked for many consecutive years at Eurobank (1999-2015) both for Greek business and International.
He served as Commercial Manager of Consumer Loan at Eurobank Bulgaria from 2004 to 2007 as International Sales & Product Development Manager at Eurobank Greece from 2007 to 2010, as well as Head of Merchant Acquisition & Card Sales from 2010 to 2015.
From 2015, he is Commercial Director of Cardlink, the company that operates the largest POS network in Greece. Cardlink is part of Worldline since October 2021.