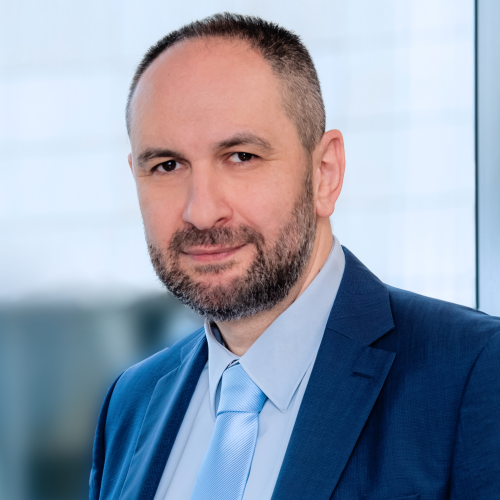 Antonios Vouklaris
CEO, Euroclinic Group
Antonios Vouklaris is the CEO of Euroclinic since May 2015.
He has a 25-year professional experience in various managerial positions in the health care sector. He held the positions of CCO of Hygeia Group for a decade and Marketing Director of Athens Medical Group for 6 years.
Antonios Vouklaris  graduated  from the Nursing School of the University of Athens and holds a postgraduate degree in Healthcare Management from the University of Birmingham.
After five years of hard efforts, he has managed to lead a healthy and constantly growing organization, Euroclinic Group, that pioneers in the field providing integrated and high quality medical services.