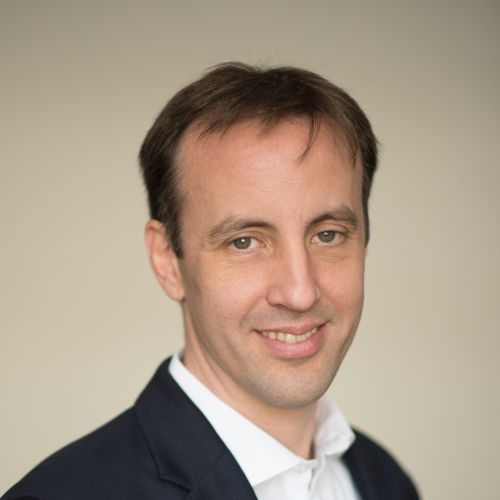 Antonis Avgeropoulos
Business Executive Officer, Nespresso South East Europe
ANTONIS AVGEROPOULOS is the Business Executive Officer for Nespresso in Greece, Adriatics, Bulgaria and Cyprus. He joined Nespresso in 2011 in his current role and contributed in the fast growth of the business and recognized excellence in customer experience. Nespresso offers in home and OOH coffee solutions and has a multi-channel direct sales model.
He started in Nestle as an Internal Auditor in the U.S.A. in 1998 and Audit Director in Greece in 2002. Following this he spent 7 years in Nestle Waters Direct as F&C Manager, Operations and Country Manager. Prior to his Nespresso assignment he was responsible for the sales of Nestle in Cyprus and Albania as Exports Manager. Previously to Nestle he spent small periods of time in the Bank of Piraeus and in KPMG.
He holds a B.Sc. in Economics from University College London and M.A. in Applied Economics from the University of Michigan.