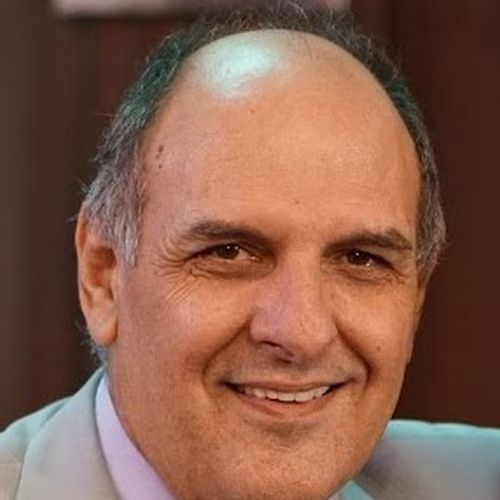 Apostolos Doumas
Managing Director, Prudential Informatics
Mr. Apostolos Doumas was born in Thessaloniki and spend his school and university years in Munich where he completed his studies in IT and started his career in one of the largest software engineering companies. He completed his military duties in the Department of Research and IT of the army forces and from 1984 onwards he resided in Athens where he became the cofounder and stakeholder of Prudential Ltd up to 2014 when the company was dissolved. Throughout his career he was involved in software development for the support of Actuarial Studies in the areas of Social and Private insurance and management of the administrative operations of Life and Non-Life insurance companies and Occupational Funds.
As part of tenders of Greek and Multinational Insurance companies he was put in charge of working groups providing innovative and ground-breaking solutions for the management of complicated business needs.
In 2014 he cofounded Prudential Informatics and by utilizing his business experience and knowledge of modern technologies he was able to guide a team of experts in the development of modern systems for the management of group life/ health and Pension contracts that are used today by insurance companies with large portfolios.
Additionally, he participated in the development of a modern software that is used by Occupational Pension Funds for the establishment and management of their operational functions. Today this software is used by many of the Occupational Pension Funds making Prudential Informatics one of the leading companies in this field.