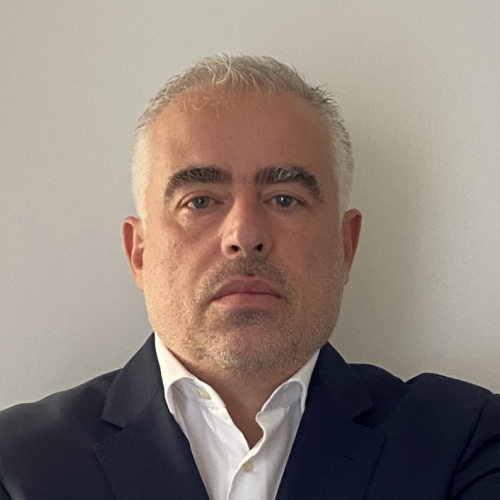 Aris Marinis
President of the General Panhellenic Federation of Tourism Enterprises
Aris Marinis was born in Athens in 1970. He started his business activity taking over the management of the family coach company Panolympia. The group has now more than 190 buses.
Since 2016 he is the Head of the management of the tourist organization "Smile Acadimos" with specialty in organizing excursions, ticketing and cruising.
With extensive experience in various professional associations within the sector of Travel Agencies and Coaches he strives for the development of the industry. Today he is President of the General Panhellenic Federation of Tourism Enterprises.
Since May 2017 he is a member of SETE Board of Directors.
He is married with two daughters and a son.