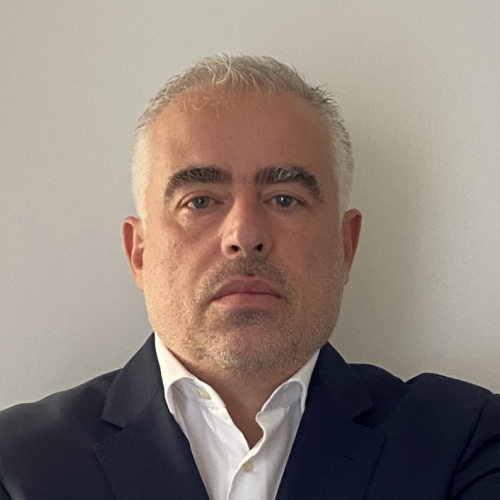 Aris Marinis
President of General Panhellenic Federation of Tourism Enterprises (GEPOET)
Aris Marinis was born in Athens in 1970.
He took over early the family business of coaches Panolympia, and now the company has over 190 vehicles.
In 2016, he created Smile Acadimos, a travel agency specializing in ticketing, excursions, tours and cruises.
With long experience in representation of the industry, he is always working for tourism development and today he is President of General Panhellenic Federation of Tourism Enterprises and SETE board member since 2017.
He is married with 3 children.