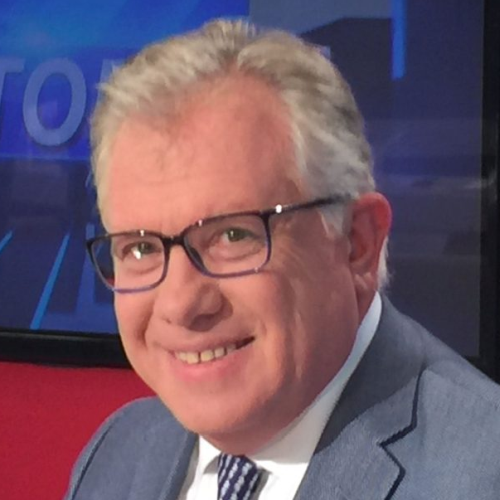 Konstas Christos
Programme Manager – Head of Content, ethosMEDIA
With a twenty-seven-year career in financial journalism, Christos Konstas is currently
financial editor for "FILELEFTHEROS" ("Liberal") daily
financial commentator in television and radio stations
He is also
Editor in Chief for www.banks.com.gr  and
Content Manager for ethosMedia Publications.
He has worked as Editor in Chief for the Paraskinio newspaper and also is currently a columnist for the Sunday newspaper Vradyni.
Born in Thessaloniki in December 1961, he attended last year of high school in Michigan USA, as an exchange student.
He received his first degree -with excellent mention- in Political Science, in 1983, at the Panteion University of Athens.
He completed his three-year post-graduate studies in International Relations in 1986, in Peking China at Beijing University of the People's Republic of China.
He specialised in money and capital markets, taking seminars in Athens, Frankfurt and New York.
Christos Konstas has worked for numerous newspapers and radio and TV stations (Ependytis, Exousia, Planet 1045, Star, Mega, Alpha, Alter, Thema Radio 104,6, Action 24 tv).
He was honored with the Botsi Award for promoting journalism in Greece in 2005.
He speaks English, French, and Chinese.