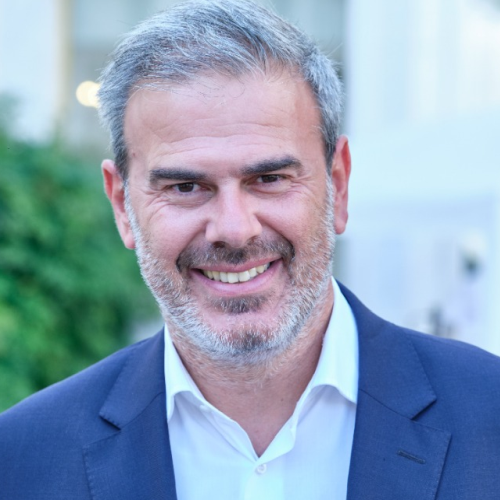 Dimitris Fragakis
Secretary General, Greek National Tourism Organisation
Dimitris Fragakis has served as the Secretary-General of the Greek National Tourism Organisation (GNTO) since September 2019.
He holds a Master's Degree in Law and Political Science from the University of Athens and a BA in Philosophy from the Athens School of Philosophy.
Dimitris has served as a Scientific Advisor to the Greek PM Kyriakos Mitsotakis at the Ministry of Administrative Reform (2013-2014) as well as a Deputy Director-General of the Constantinos K. Mitsotakis Foundation (2000-2003) and a Research Associate at the Hellenic Parliament (2004-2013).
During 2014-2019 he served as the Secretary-General of the Municipality of Chania and in the 2019 national elections he was a candidate for MP in Chania.