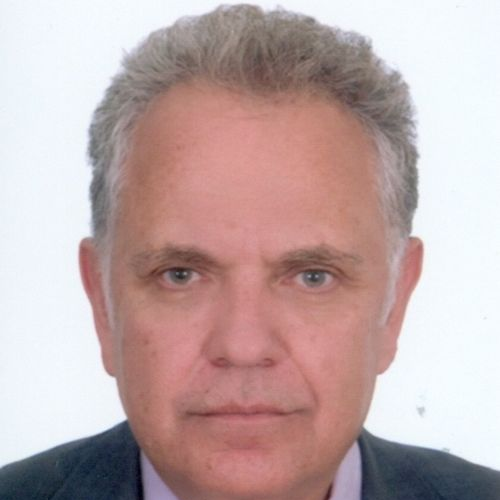 Dimitris Georgopoulos
Founder & CEO, Rethink Business Lab (RBL)
Dimitris Georgopoulos as CEO at RBL, support businesses in data governance, business processes optimization & transformation, GRC (Governance, Risk & Compliance), Customer Experience Transformation.
Dimitris as a C-Level Executive, he held positions as executive member of the BoD, CEO, CCO, COO, General Manager, CMO, CINO, e-business Director in the financial sector in Greek and multinational organizations.
He participates as a speaker and keynote speaker in numerous conferences, he has published articles in specialized journals in subjects such as Data Privacy, Data Security Incidents' Response, Resilience & Recovery Strategy, Transformation of the Customer Experience, etc.
He is a co-founder of the DPO Academy, the Hellenic Institute of Customer Service (HICS) and the Academy of Customer Service Excellence (ACSE).
Dimitris has studied economics at Piraeus University, and he has trained at INSEAD, ESCP-EAP (European School of Management) and in the Corporate University of Societe Generale.