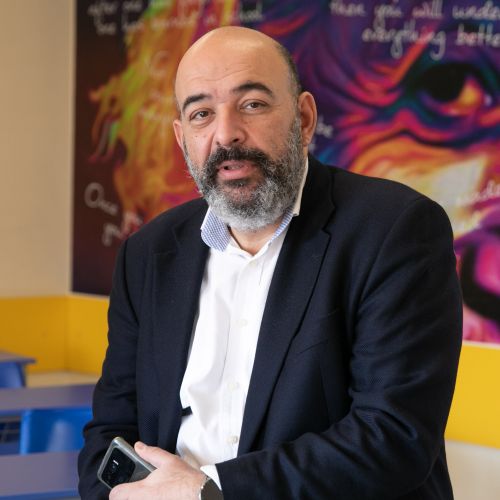 Dimitris Mallas
Journalist, Greece
Dimitris Mallas, is a more than 20 years experienced Journalist working for Business/ Financial newspapers as well as Trade Press and recently he is on to the Internet and web journalism. Mr. Mallas covers topics on Telecoms and IT, both from a technological and a business point of view, with a substantial understanding of the convergence of these two sectors with the Internet and mass media. He is considered one of the best in his field and had a lot of interviews with top managers in IT and telcos companies from around the world.
He works for CNN Greece and DPG, the largest online media network in Greece, while he is contributing articles to several financial, IT & Telecoms newsites such as Banks.com.gr, deasy.gr, startupper.gr and Web World News.
He is 46 years old, married with one daughter and speaks English (fluently) and French.