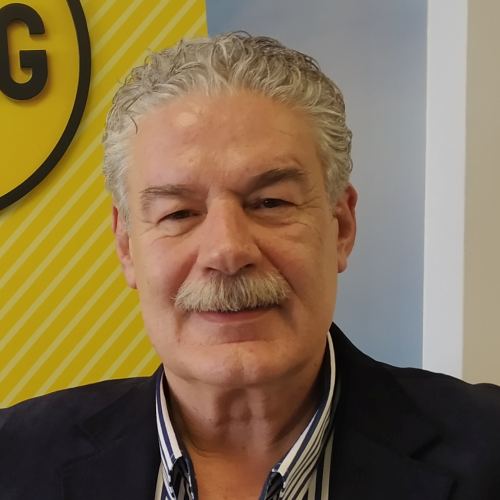 Dimitris Tsekouras
CEO,  ARAG Hellas
Mr. Dimitris Tsekouras is CEO and Legal Representative of the insurance company ARAG SE branch of Greece.
He is a graduate of the Law School of the National and Kapodistrian University of Athens, with postgraduate studies in Austria and Germany.
He is a member of the Athens Bar Association and the Chairman of the Legal Protection Committee of the Association of Insurance Companies of Greece and for several years a full member.
As a member of many scientific and insurance associations, he is a regular lecturer at the Hellenic Institute of Insurance Studies in the section of Legal Protection.