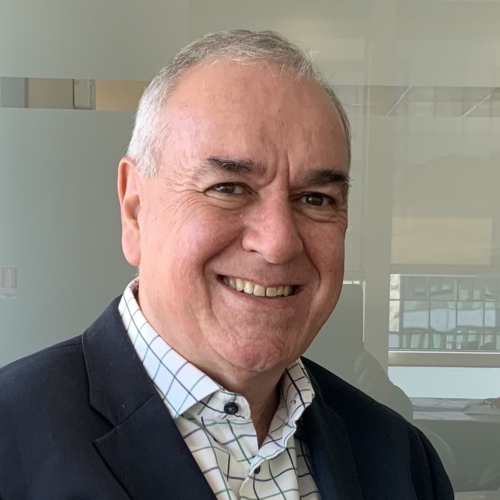 George Veliotes
General Manager of Life, Health & Group BU, INTERAMERICAN part of ACHMEA
Dr. George Veliotes serves as Director Life & Health at Interamerican Greece part of Achmea. He is also Chairman of Insurance Europe Health Platform and Chairman of the Eurapco Health Group.
Dr. Veliotes qualified as a Medical Doctor from the University of Pretoria, South Africa. He performed his internship and postgraduate training at Baragwanath hospital, Johannesburg and then completed a Master's Degree in Business Administration (MBA) at Witwatersrand University.
He joined Interamerican Greece for the successful implementation of the first managed care program in Greece and has designed and developed several integrated health care systems internationally and has headed and chaired various positions in health care.
His extensive publications include a book on managed health care and he has presented in various international forums.