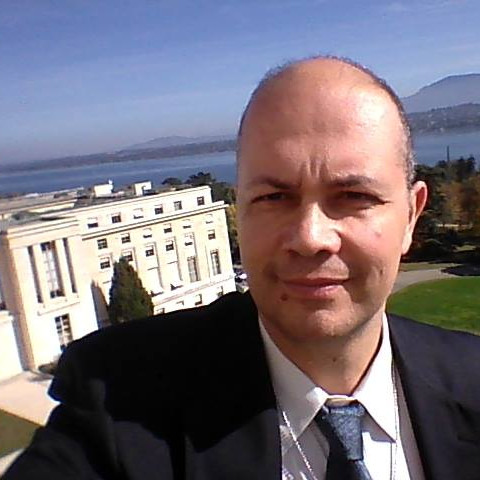 Dr Vassilios Sitaras
Economic Counsellor, Ministry of Foreign Affairs, Greece
Dr Vassilios Sitaras, Economic Counsellor, has been serving at the Hellenic MFA since 2003.
He has been posted abroad in Beijing, New York, Baku and Geneva (Permanent Mission) till October 2022, in charge, among others, of WTO affairs. He has been closely associated with Foreign Affairs-Hellenic Edition since 2013 and the Master's Degree Energy at the University of Piraeus since 2016.
He has also taught at the National School of Public Administration, the Hellenic Diplomatic Academy and the Diplomatic Academy of Azerbaijan (ADA). He is currently working at the Z Directorate General for Development and Humanitarian Cooperation (Hellenic Aid) of the MFA.