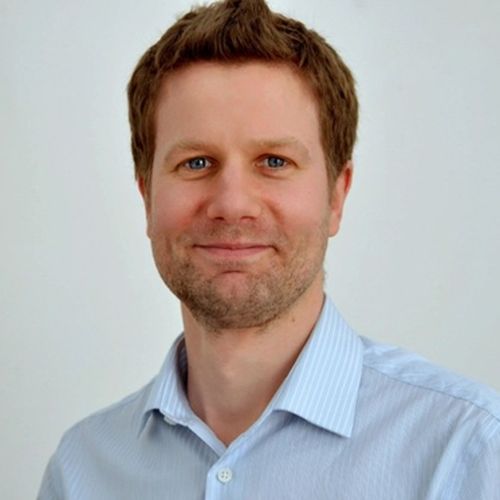 Dudley Curtis
Communications Manager,
European Transport Safety Council (ETSC)
Dudley Curtis is the Communications Manager of the European Transport Safety Council. He has more than 15 years of experience managing communications for Brussels NGOs in the environment, development and transport sectors and previously worked at the ONE Campaign, Transport & Environment and as a web producer for the BBC.  At ETSC he has run media campaigns on new vehicle safety standards and the need for EU-wide serious injury reductions targets in road safety – both of which contributed to new EU legislation.