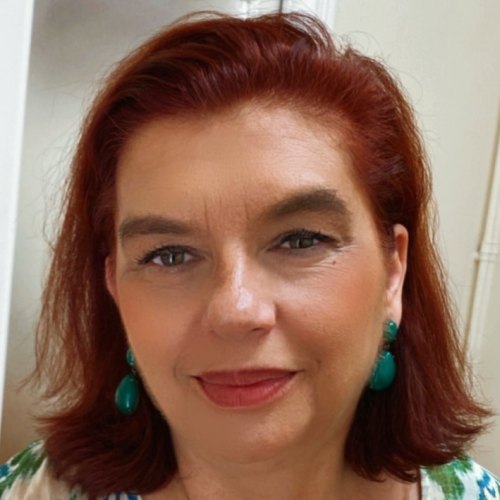 Efi Manta
Tourism events Manager – Director, Τourism Media & Events
Senior business executive with 32 years of experience in the field of sales, marketing and organizing events in tourism and gastronomy.
Holder of a degree in food technology science and digital marketing, a master's degree in Business Administration and NLP practitioner.
She has organized more than 150 events in the field of tourism, gastronomy and retail, in Greece and abroad, while at the same time she has a long experience, 15 years in the field of media, 10 years in retail, in the field of delicatessens, and 3 years in marinas.
Today she is the Director of the Tourism Media & Events company.