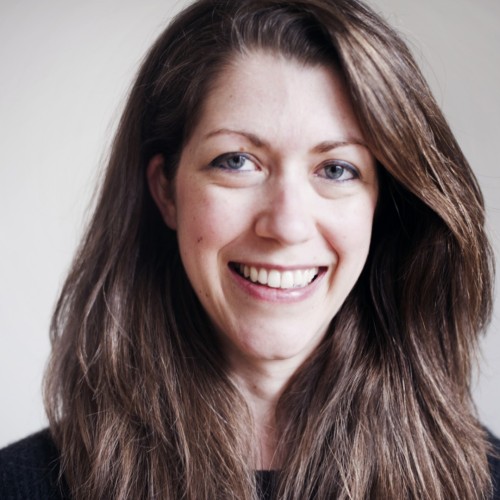 Eirini Spyropoulou
Senior Manager, Artificial Intelligence, CESA | Consulting Services, EY Greece
Background
Eirini is a Senior Manager at EY CESA, with experience in AI product management, applied research, operations and strategy.
Before joining EY CESA, she was part of EY Global managing one of the three EY AI labs focusing on Document Intelligence. She has also worked for Barclays bank leading the Data Science team within Cyber Security and for Toshiba Research as a Research Engineer.
Ph.D. in Data Mining from the University of Bristol, UK, MSc in Natural Language Processing from the University of Cambridge, UK, and Diploma in Electrical Engineering and Computer Science from the National Technical University of Athens, Greece.
Skills
Artificial Intelligence, Deep Learning, Machine learning
Graph Mining, Social Network Analytics
Anomaly Detection
Natural Language Processing, Document Intelligence
Professional experience
Eirini has more than 13 years of experience in the area of AI for structured and unstructured data.
She has experience setting up AI teams and operations as well as defining AI research and product strategies.
She has led AI teams owning end-to-end delivery from conceptualization, to experimentation and models running in production.
While at EY she has worked on:
Applications of AI to the analysis of Financial Statements including automatic tagging, classification and question answering.
Applications of AI to the analysis of legal and regulatory documents.
Applications of AI in banking including Cyber Security and Financial Crime.
Banking AI transformation projects.