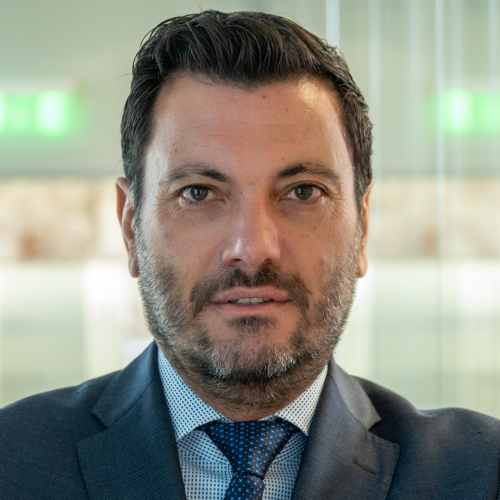 Emmanuel Tripodianos
President & CEO, BDI HELLAS SA.
Emmanuel Tripodianos was born in Crete in 1976. He holds a degree in Medical Device Technology Engineer, and a postgraduate degree in Business Administration.
He started his professional career 23 years ago, and specifically in 1999 in the company AMVIS HELLAS SA. as a product specialist.
In 2003 he went to the company ALCON LABORATORIES HELLAS SA, as sales representative and in the period until 2015 he was active in the positions of product specialist, product manager, and for the last year and a half as Surgical Product Manager & Brand Manager.
In 2015, in the company BARD HELLAS he took the position of Sales Manager Surgery, Access & WH, while from 2019 until today he holds the position of President & CEO of BDI HELLAS SA.