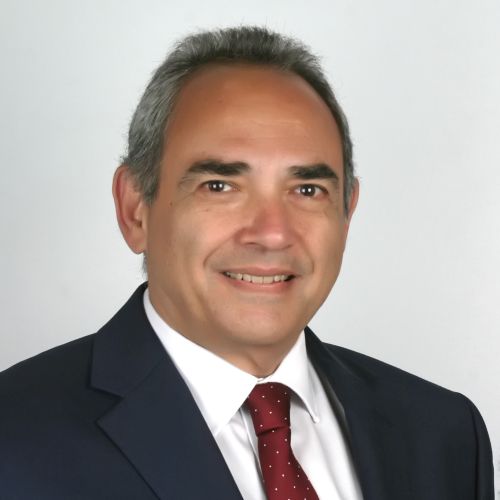 George

C

atsambis
Commercial Business Consultant at Halcor (ElvalHalcor's copper segment)
Mr. George Catsambis is a graduate of the Department of Economics of the Law School of Athens and of the Law Department of the Aristotle University. He holds an MSc. from the London School of Economics.
He has worked in the industrial sector mainly engaged in the fields of exports and business development, having visited many countries during the many years of his career towards this end.
He initially worked at Hellenic Steel and then at Halcor where he held various managerial positions, including the position of Commercial Director of Sofiamed.
In 2022, he assumed the position of Commercial Business Consultant at Halcor (ElvalHalcor's copper segment).
He speaks English, French and Spanish.
He is a member of the Extroversion Committee of SEV (Hellenic Federation of Enterprises) and actively participates in the events of the Chambers of Commerce and other institutions aimed at promoting exports.