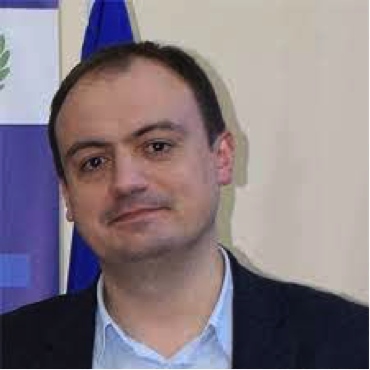 George E. Dafoulas
Clinical Research Fellow, Faculty of Medicine, University of Thessaly, Larisa, Greece
Dr. George E. Dafoulas was trained in Internal Medicine and holds an MBA in Health Services Management from Nottingham Trent University in the UK. George has worked as the clinical coordinator of the Large Scale Pilot Horizon2020 projects, in Central Greece, with a focus on the deployment and evaluation of Health4.0 services in the Greek National Health Service. George has been a Clinical Research Fellow at the School of Medicine, University of Athens, Greece and the University of Birmingham, UK. He was also a visiting scholar at CSAIL-MIT, Cambridge-Boston, USA, focusing on open source/open science for global health and on real world data analytics.
He has worked in research projects related with diabetes and chronic diseases, as well as real-world data analytics related to the national e-prescription of Greece and the THIN database in UK.
George served as a member of the organising advisory eHealth committee of the Ministry of Health and Social Care of Greece during the Greek Presidency of the Council of the EU in 2014, and has participated in the organising committees of Health Hackathons and Datathons in Greece and beyond. In year 2021, he served as Medical Officer of EHTEL.