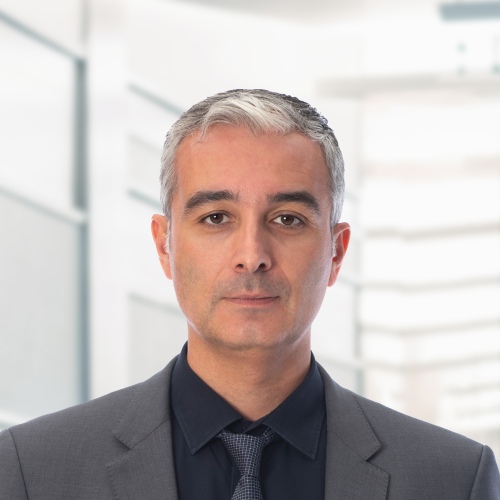 George Gkotzageorgis
Deputy Chief Commercial Officer & Sales Network Manager, Allianz European Reliance
Highly experienced professional in the financial and insurance sector, with specialization in Sales Management.
PhD holder on Investment Analysis. Lecturer of finance and insurance at the National and Kapodistrian University of Athens and previously at the University of Piraeus and the University of West Macedonia, on both bachelor's and master's degrees.
Author of scientific papers published in Greek and international scientific journals, while many industry-related magazines and sites frequently host personal articles and interviews on financial topics.