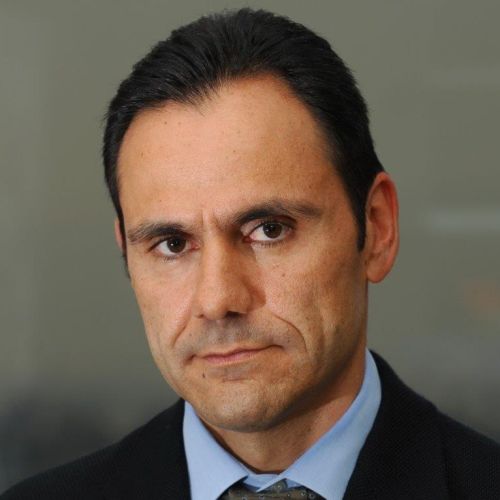 George 

Vassilakis
Automotive Importers Association President (Hamvir)
George Vassilakis studied Modern History and Business Administration at the Georgetown University of Washington DC. Following graduation and completion of his military obligations he worked for a year in Spain. When he returned to Greece he worked for the AUTOHELLAS Group at the SAAB Importing Company and during the next ten years he gradually undertook the monitoring of the automotive distribution activities of the AUTOHELLAS Group.
These include AUTOTECHNICA / VELMAR, distributor and repairer for 15 automotive brands, as well as of the importers HYUNDAI HELLAS, KIA HELLAS and TECHNOCAR (SEAT). He is a member of the Board of Directors of AUTOHELLAS, AEGEAN and PHAEA RESORTS.
Mr. Vassilakis is a member of the Board of Directors of the Hellenic Association of Motor Vehicle Importers and Representatives, in which he is President for 14 years now. He is married and has three sons.