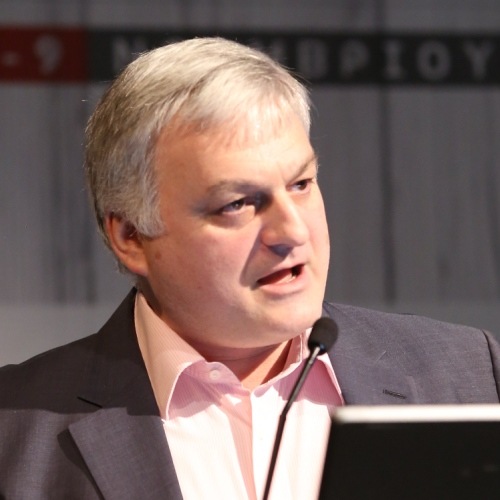 Georgios Kourassis
Secretary General of the Panhellenic Federation οf Restaurant Enterprises (POESE)
He is the owner of a family business restaurant.
In 2003, he was elected at the Administrative Council of the Panhellenic Federation οf Restaurant Enterprises (POESE), holding the position of deputy Secretary General, and from 2012 to date he holds the position of Secretary General.
He has been member of the "Association of Country Restaurants and Relevant Establishments of Attica" since 1986, at which he had been elected President from 2008 to 2017.
Since 2011 he has been elected member of the Administrative Council of the Hellenic Confederation of Professionals, Craftsmen, and Merchants (GSEVEE). He has been elected as Secretary General between 2013-2019 and till today he is still Member of the Board of Directors.
In addition, since 2010 he has been elected Member at the Board of Directors of the Athens Chamber of Tradesmen.