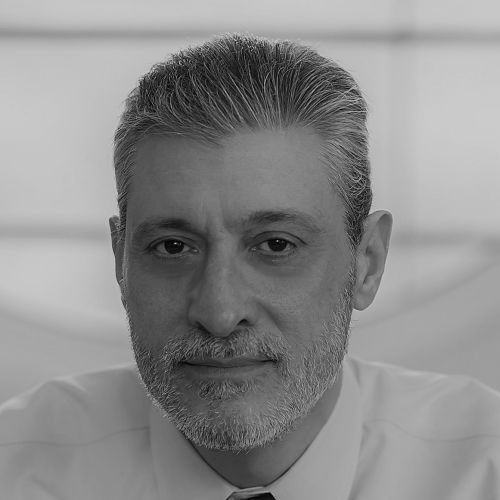 Giannos V. Benopoulos
Founding member and President, Hellenic Coffee Association (HCA)
Mr. Yannos V. Benopoulos was born in Athens, in 1965. He studied Economics in USA, acquiring a B.A. from Clark University (1986) and a Ph.D. with distinction from Columbia University (1991). 
In 1994, he founded Coffee Connection ABEE, a coffee production and trading company and since 2005 he is the President and CEO of the coffee production company Cafetex ABEE which owns and manages the brands "Coffeeway" and "Brazita". 
In addition to the private sector and entrepreneurship, Mr. Benopoulos has been also involved with the public sector, since from 2006 to 2009 he gradually served in positions of public interest, namely as General Secretary of Commerce at the Ministry of Development, as Chairman and CEO of Olympic Airlines and Pantheon Airways, as well as non-executive Chairman of the BoD of Olympic Air. 
Mr. Benopoulos has also served as a member of the BoD of SELPE (Hellenic Retail Business Association) and as a member of the BoD of OTE SA. 
Since January 2018, he is a Founding member and President of the Non-Profit Organization Hellenic Coffee Association (HCA) which has 24 members. HCA's main aim is to promote the positions and opitions of professionals in the coffee industry in Greece.