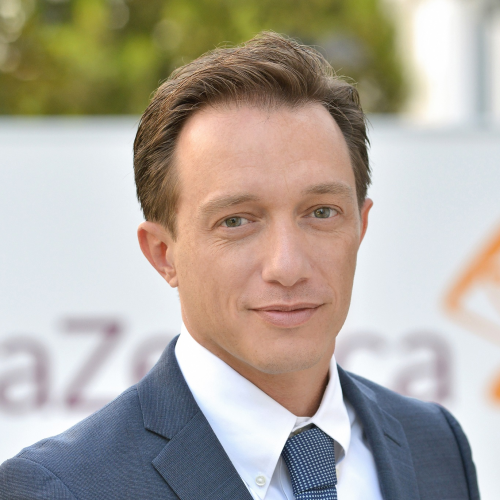 Gregory Ntakoulas
Medical Director, AstraZeneca
Gregory Ntakoulas was born in Athens. He holds a degree in Medicine from the University of Ioannina with specialty in Radiology.
He began his career in the pharmaceutical industry in 2007 at the pharmaceutical company Bristol-Myers Squibb, where he initially held the position of Medical Science Manager in Hematology/ Oncology and afterwards the role of Disease Area Specialist for the Department CV/ Met. In 2008 he started his specialty in Radiology at Evangelismos Hospital, which he completed in 2013. Later in his career, he joined Roche firstly as an MSL in Hematology and then he became Medical Manager of Oncology.
In July 2015, he has become a member of AstraZeneca's workforce, taking on the duties of Medical Lead Oncology. During this time he played a crucial role in AstraZeneca's effort to become one of the leading pharmaceutical companies in the field of Oncology. Since October 2017 he has held the position of Medical Director in AstraZeneca.