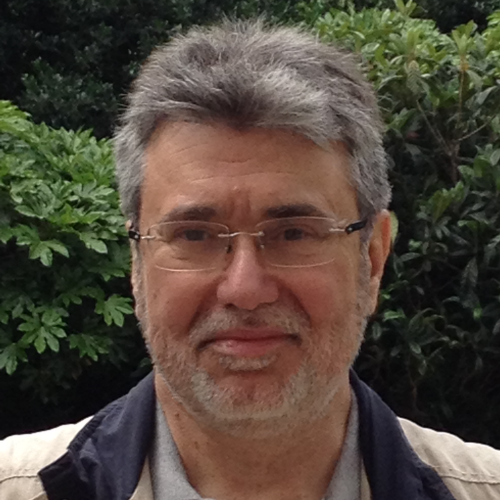 Ioannis E. Datseris
Head of Nuclear Medicine Department & Director of the Laboratory and Imaging Division, "Evangelismos" General Hospital, Athens
Head of Nuclear Medicine Department and Director of the Laboratory and Imaging Division of "Evangelismos" General Hospital, Athens. 
MD at Aristotelian University of Thessaloniki. 
PhD at Athens University. 
Post graduated Studies at St Bartholomew's Hospital and Medicine School London and specialized in PETCT at University City London. 
Special Advisor for Health Policies to the European Union Commission (1987-1991). 
Member of the Board of the Greek Atomic Energy Authority (1998-2006). 
Chair of Radiation Protection Task Force of Athens Olympic Games, 2004. 
Vice President of the Greek Central Health Committee (2010-2016) and Chair of the Sub-committees for Medical Education and Pracing of Medical Acts.