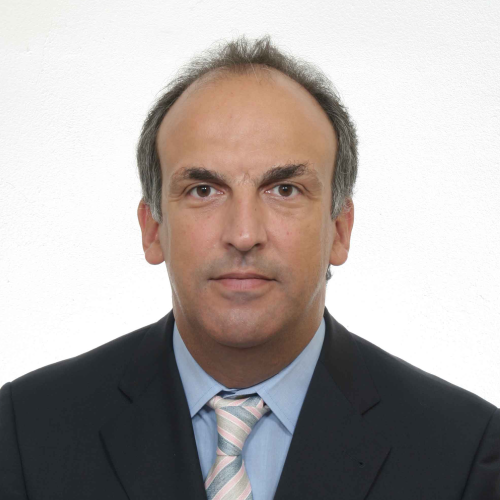 Ioannis Karafyllis
Supply Chain and Procurement Expert
Born in Piraeus in 1965.
He is a Chemical Engineer (National Technical University of Athens) with a Master Degree in Supply Chain Management (Logistics) and a Doctorate (University of Athens) in E-procurement in Public Hospitals.
Vice President of National Organization of Medicines (2014 – 2015).
He has been employed in many procurement directorates of public sector, having written the technical specifications for many specialized materials and highly technological equipment. He has also conducted more than 3.000 public competitions. Excellent knowledge of the legislative framework of public procurement since he has been teaching the subject for almost 25 years.