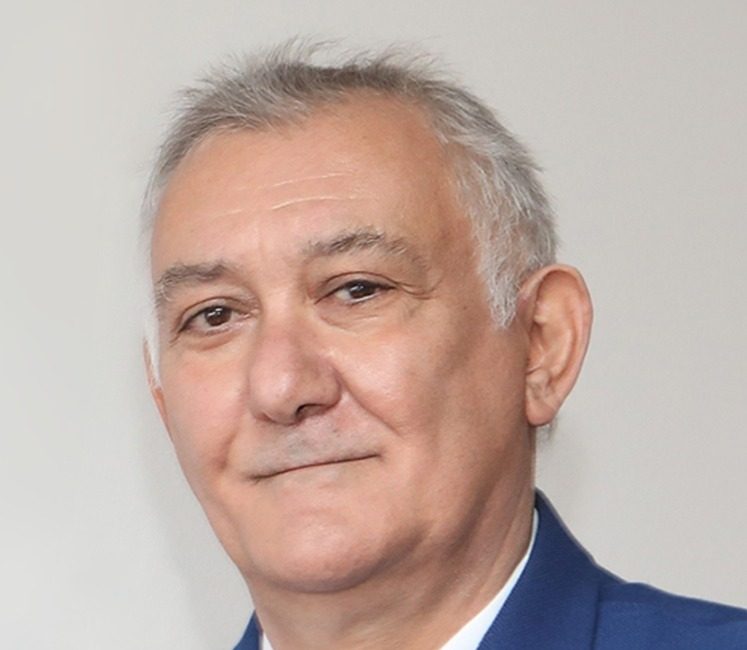 Ioannis Tozakidis
President of ESAPE – Union of Insurance Agents' Managers, Greece, Agency Manager, Founder & Managing Director of Liberty Insurance Agents
Ioannis Tozakidis is the Founder & Managing Director of Liberty Insurance Agents.
He has been active in the insurance market for over 40 years. He holds a BA in Business Administration from Middlesex University, is L.U.T.C.F. (Life Underwriting Training Council Fellow) and a graduate of a three-year course in Marketing. He, moreover, has attended the international Eficert program for "European Insurance Intermediaries" at the Greek Institute for Insurance Education EIAS as well as LIMRA's management course.
A GAMA International member since 1997, he received a GAMA First International Class Award in 2006 in the USA. He is also a founding member of GAMA Hellas, which was established in 2014. He served as President of the Greek Chapter of GAMA for 2016-2018 and is today a GAMA Hellas BoD member.
In December 2015 he was elected Secretary General of the BoD of ESAPE – Union of Insurance Agents' Managers, Greece and in December 2017 he became President thereof.
In addition, he was President of EADE (H.U.I.I. – Hellenic Union of Insurance Intermediaries) from May 2020 to May 2021 and is currently Secretary General for June 2022 through June 2023.
As of 2018 he is Vice-President of EEA's (the Athens Chamber of Tradesmen) Committee on Insurance.