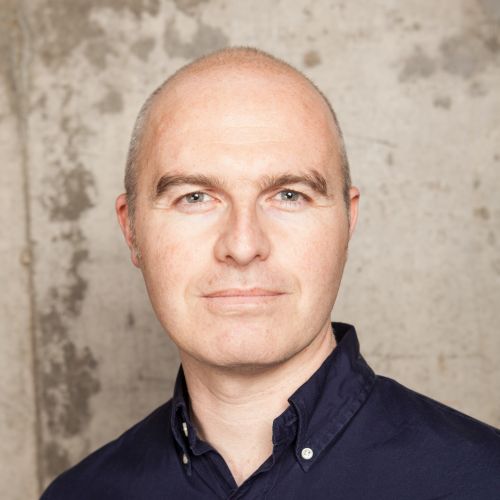 James White
Design Director, Allen International (Part of Accenture Interactive)
James has a wealth of experience creating physical experiences for a diverse range of retail, leisure and financial service brands.
A design thinker and doer, James is a creative who passionately believes in the value of design to solve problems, realise strategies and engage clients, customers and colleague alike.
James has 20+ years of experience working within, multi-disciplinary design agencies.
During his time at Allen he has challenged the team to deliver impactful, tangible experiences that deliver innovations both big and small, to positively affect users and businesses.
Financial Services Clients have included: JPMorgan Chase (USA), Itau (Brazil), Lloyds TSB (UK), Coventry building society (UK), AIB (Ireland), Helm (Colombia), and BNL (Italy).