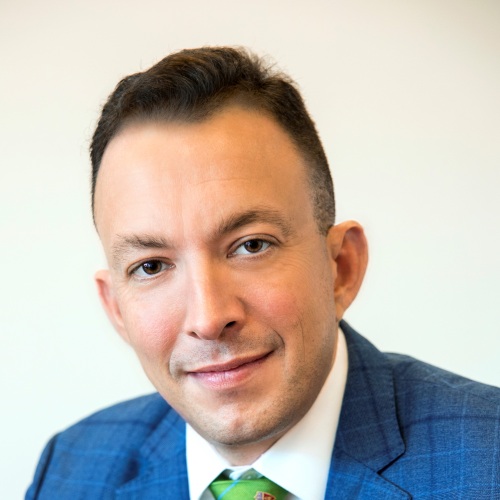 Konstantine Antonopoulos
CPCU, ARe, CEO, SRS Group of Companies
Konstantine Antonopoulos was born in Queens NY in the, US. He holds a bachelor degree in Business Administration  from the University of Indianapolis and also holds the ARe (Associate in Reinsurance) &  CPCU (Certified Property and Casualty Underwriter) certifications. He has more than twenty years of experience specifically in the property and casualty field of (re) insurance.
He has served as an executive in well-established companies in Greece and the US, such as Willis Re, Crum & Forster, Aon, and others. 
He is the founder and CEO of SRS Group of Companies, and he leads a continuously growing team.  SRS began its operations in 2019 and in just 4 years has reached a leading position in the Reinsurance specialty wholesale market in Greece and the surrounding areas. Recently, SRS Group was acquired by the Ardonagh Group, a leading independent global broking group, headquartered in London, while Konstantine remains at the helm of SRS.