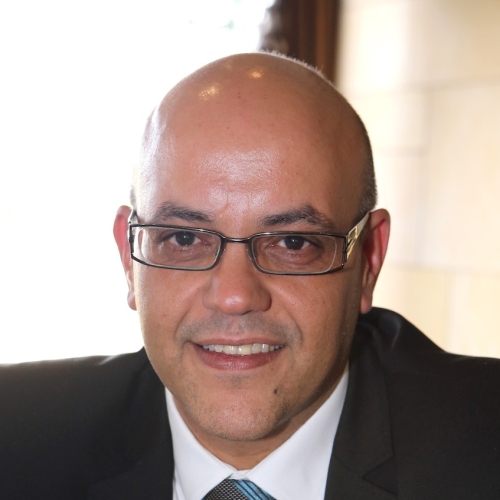 Konstantinos Papadatos
Founder & Managing Director, Cyber Noesis
Information Security Executive and Entrepreneur with over twenty years' experience in Information Security. Extensive executive background combined with strong information security expertise (in both management & technical areas) and cross-industry exposure (in sectors like financial, telecoms, manufacturing, lottery, healthcare, transportation, retail, government, army etc.). Highly focused with a consistent, international track record in leading and delivering demanding security projects including risk analyses, security manuals & BCP development, security architectures design & implementation, technical security & compliance audits and penetration tests.
He is the Founder/Managing Director of Cyber Noesis and a founding member of DPO Academy. He was the founder and President of (ISC)2 Hellenic Chapter from 2013 to 2019. In the past, he was a founding member of ENCODE and has also worked for Adacom as Business Development Director, for DQS Hellas, Space Hellas and Technological Educational Institute of Piraeus.
Holds an MSc in Information Security from Royal Holloway (University of London) and a few industry certifications including CISSP-ISSMP, CISM, Lead SCADA Security Manager, ISO 27001 Lead Auditor, ISO 27005 Risk Manager, PMP, CDPO and MBCI.
During his career he has been a keynote or invited speaker in numerous national and international conferences and the author of plenty information security related articles in specialised magazines and journals.