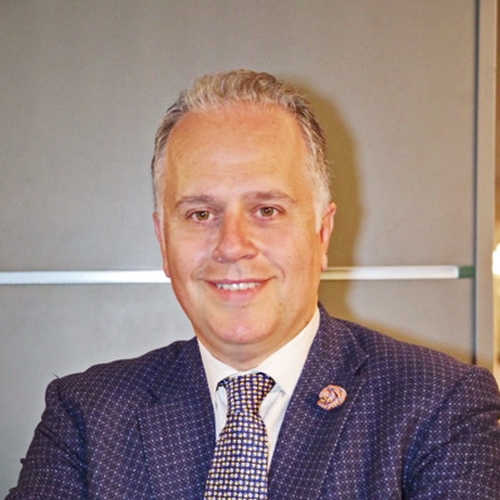 Konstantinos S. Margaritis
Journalist – Author
With studies in International Relations and Journalism and a Master's Degree in Business Administration from US universities, I have a prolific activity as journalist in Greece and the USA.
I am a member of:
· The Foreign Press Association,
· The Association of European Journalists,
· The Periodical and Electronic Press Union,
· The Society for Macedonian Studies.
I am an Author of two books:
· "A different view…" (Me alli matia), Exantas Publishing,
· "WE ARE CHANGING – NEW LEADERS – PATRIOT POLITICS" (ΑΛΛΑΖΟΥΜΕ – ΝΕΟΙ ΗΓΕΤΕΣ – ΠΑΤΡΙΩΤΙΚΕΣ ΠΟΛΙΤΙΚΕΣ), Ι. Sideris Publ.
I Speak English and French.