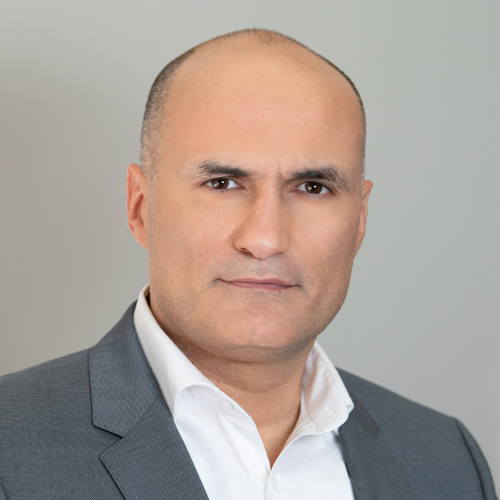 Konstantinos Tsiptsis
Director of Advanced Analytics & Campaign Management, Eurobank
Konstantinos Tsiptsis has a BSc in Mathematics & an MSc in Applied Statistics.
He is a CRM & Business Analytics executive with over 15 years of experience, including managerial & hands-on positions in several industries.
Currently he holds the position of 'Advanced Analytics & Campaign Management' Director at Eurobank. He also teaches at Athens University of Economics & Business as an Adjunct Professor in Marketing Data Science.
Prior to Eurobank, was an internationally experienced consultant with in-depth understanding of numerous industries including Banking, Telephony and Retail.
Having started from IT, is adept at working with the Business as well as Technology side focusing on bridging the gaps between technology, advanced analytics and high-value marketing applications with practical & results oriented approach.
He is also the author of the book Data Mining Techniques in CRM: Inside Customer Segmentation, which was published by WILEY and used to be a best seller in Europe.