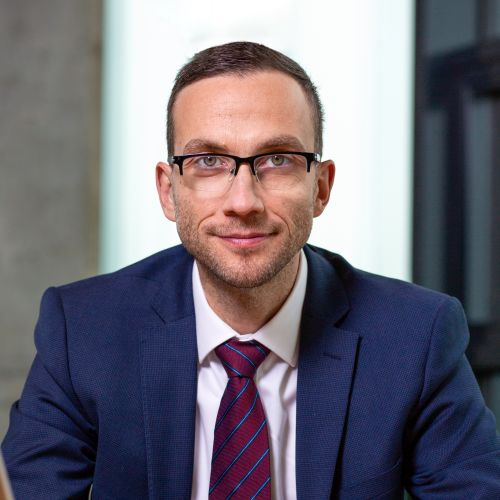 Ľubomír Olach
Director of International Development, QORUS
Lubomir has held various insurance and banking positions at the leading financial institutions in Central and Eastern Europe. During the crisis in 2008 he was hired by Efma to put in place the global relationship management practice and make an expansion to the CEE region. He has then supported the expansion into other territories, currently managing a team at all continents.
Besides other activities he used to be a programme director of the flagship
event: Efma Congress on banking transformation. Lubomir is a frequent speaker on innovation topics in retail financial services since 2013.