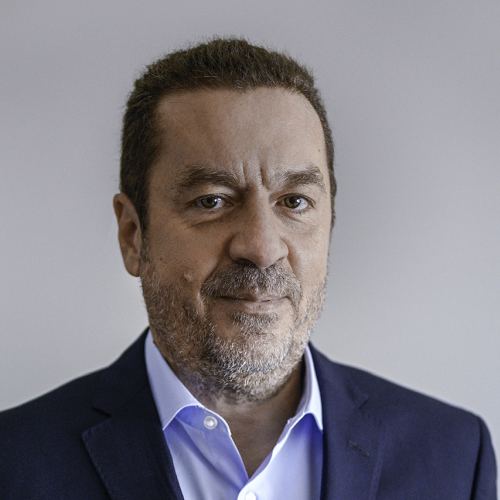 Manos Drossatakis
General Manager & CIO, Iolcus Investments AIFM
Manos is the General Manager and Chief Investment Officer of Iolcus Investments AIFM. He was one of the founders of Iolcus Investments SA (AEPEY) and its Chief Executive Officer from 2013 to 2017.
Prior to Iolcus, Manos was the CEO of NBG Securities (2008-2011). From 2007 to 2008 he was the head of NBG Securities' international activities and a member of the boards of directors of the Group's subsidiary brokerage companies (Finansinvest Turkey, ETEBA Romania). From 1995 to 2006 he was the head of the Derivatives and Fixed Income desk of P&K Securities.
Manos holds an MBA from Alliance Manchester Business School and a degree in Mathematics from the University of Athens.