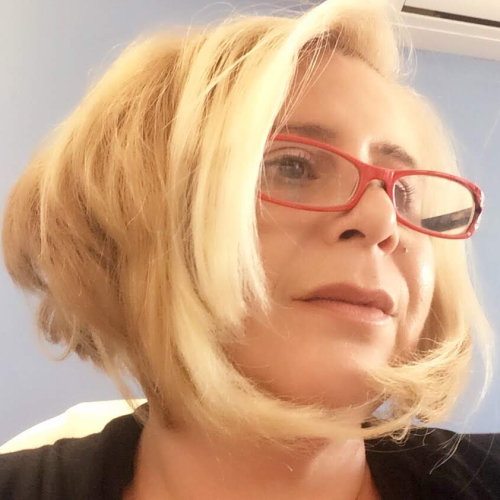 Mara Samara
Co-founder "On time Solutions", President, Intercultural Group for UNESCO
Mara Samara has been active in the field of communication since 1997.
She is a graduate of the Royal Academy of Arts with significant experience in London and activity in many projects related to communication and art.
She is responsible for the image strategy of many companies and products. Since 2003 she is a member of the plenary session of the Greek National Commission for UNESCO and founder of the Intercultural Group for UNESCO (2021).
For the last 10 years, she has been responsible for the implementation of the unit for the promotion of European programs focusing on culture and tourism.
She has been quite active in promoting alternative tourism with special interest for the Geoparks and the Thermal springs.