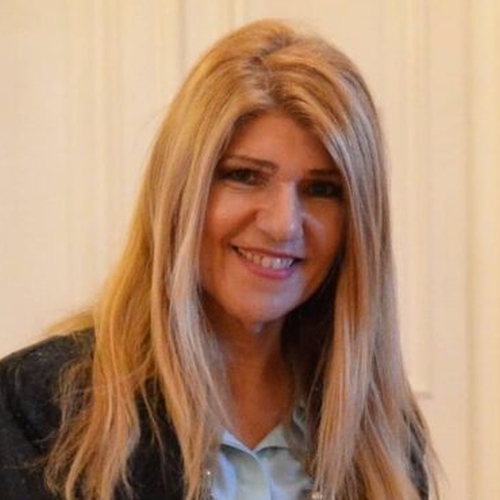 Maria Alifragi
Founder & Managing Director, Signature Travel
I have been serving tourism market for over 35 years, first as a tour leader then as a touristoffice employee and since year 1992 as founder of Signature travel.
I have been involved in organizing trips to the Greek and international market, events and conferences, while I had the pleasure of collaborating with personalities from the artistic and business fields.
I strongly believe that the future of tourism belongs to professionals with specialization and deep knowledge of their subject while our culture will also play an important role and through it the expansion of tourist season will be achieved.