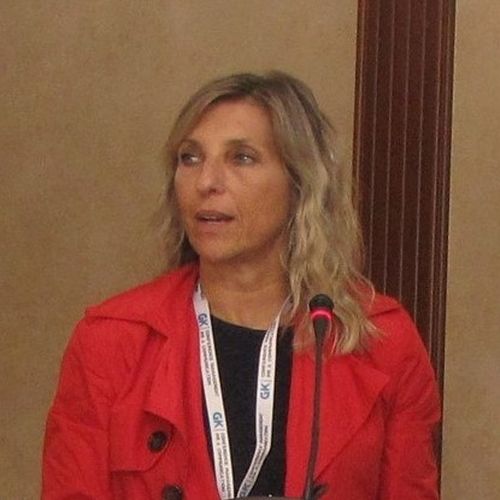 Maria Christopoulou,

MD, MSc, MBA
Internist-ICU Specialist, Medical Advisor 

Pharmaserve

-Lilly
I was born in Athens and studied Medicine in Athens National Kapodistrian University.  
I have been skilled in Internal Medicine and ICU in Ippokrateion Hospital of Athens. I have worked in Henry Dunant and Hygeia Hospitals, particularly with Hepatology and Oncology patients. I am currently working in my private medical office in Kifissia, focused on primary care.  
I have special interest in health sustainability through lifestyle modification and have accomplished post-graduate diploma in Harokopeion University of Athens, with a MSc in dietary patterns related to Breast Cancer.  
Since 2006, I have been working in Medical departments of Pharma Industry developing Innovative Biotechnology products. Currently, I work as Medical Advisor in Pharmaserve– Lilly.  
I have an MBA certification from Economic University of Athens  
I have presented  and published in several areas of Medicine, Nutrition and Clinical Research.