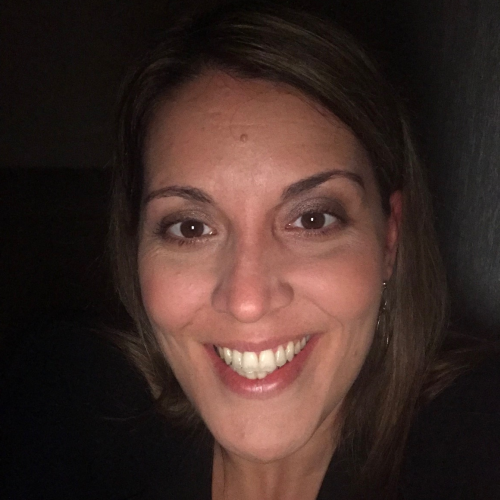 Maria Gavriatopoulou
Assistant Professor of Therapeutics and Clinical Trials Methodology-Alexandra Hospital (School of Medicine, National and Kapodistrian University of Athens)
Mrs Maria Gavriatopoulou is an Assistant Professor of Therapeutics and Clinical Trials Methodology-Alexandra Hospital (School of Medicine, National and Kapodistrian University of Athens). She is mainly involved in medical oncology with special scientific interest on plasma cell dyscrasias. She has received her medical degree and PhD from Athens medical school. She has been trained in Internal Medicine and Clinical Oncology in Department of Therapeutics, General Alexandra Hospital. From September 2008 until today she has been working initially as a scientific associate and then as an intern, as an academic scholar and finally as assistant professor in the oncology department-plasma cell dyscrasias unit in Department of Clinical Therapeutics.
She is a reviewer and member of the editorial board of several scientific journals. She has more than 300 abstracts and presentations in both Greek and international conferences in the era of hematology oncology and she has been a coauthor in 6 scientific books. She is involved in more than 100 clinical trials as sub or principal investigator in the era of hematooncology. She is the leader of the quality and auditing unit of the department and she has undergone thrice in the past FDA auditing.
She is a member of several scientific organizations and also a member of the Master of Science program-Clinical Trials-Design and Conduct.