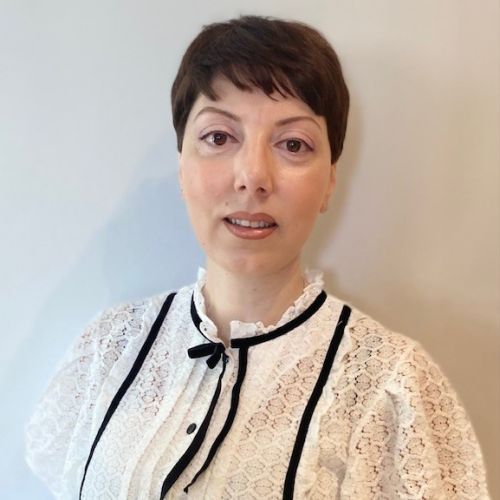 Maria Kalogeropoulou
Associate Director of Value Access, Health Policy and RWE, IQVIA Hellas
Maria Kalogeropoulou is Associate Director of Value Access, Health Policy and RWE in IQVIA Hellas. She is a graduate of the Nursing department of the National and Kapodistrian University of Athens and has a postgraduate specialization with Master's in Science of Healthcare Administration.
She holds a PhD in the Department of Organization and Business Administration of the Athens University of Economics and Business, while she has been a member of the Contractual Academic Staff at Open University of Athens during the last few years.
Her main research interests are the fields of Health Economics and Health Care Units Management, having made over 45 publications in international and Greek scientific journals and conferences.