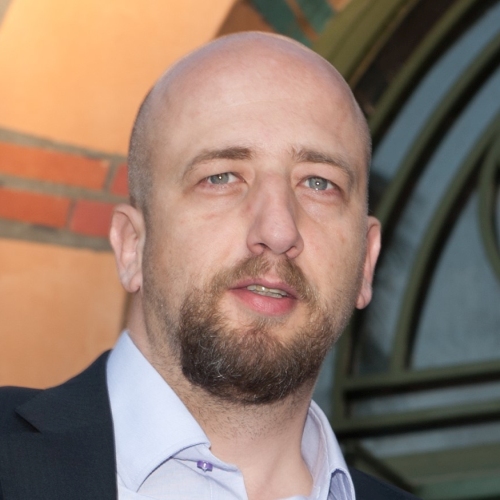 Michalis Markou, MBA
Senior Manager/Consultant & Professor of Business Administration/Marketing
Mr. Michalis Markou, MBA, is Business Consultant/Scientific Collaborator for the companies Leasys Hellas-FCA Bank (Stellantis Group), having more than 20 years of business expertise in the areas of automotive/financial services, at various managerial positions, either with FIAT Group (Fiat Credit Hellas/FGA Capital Hellas/FCA Capital Hellas) or with CREDIT AGRICOLE Group (Emporiki Rent).
Parallel, he is a Professor of Business Administration & Marketing, having collaborated with the largest private educational groups in Greece (NYC, ALFA, AKMI, DELTA, DOMI, DIDACTA, etc). He is also a Certified Adult Professor (EOPPEP & OAED), while he had previously served as an ass. member for the Board of Directors of the National Center for Public Administration & Local Government (EKDDA).
He holds 2 postgraduate degrees (MBA), one from the French School of Commerce (ESCEM Business & Management School) and the other from the Open Hellenic University (OHU), while he also holds a degree in Business Administration from United Kingdom (UK).