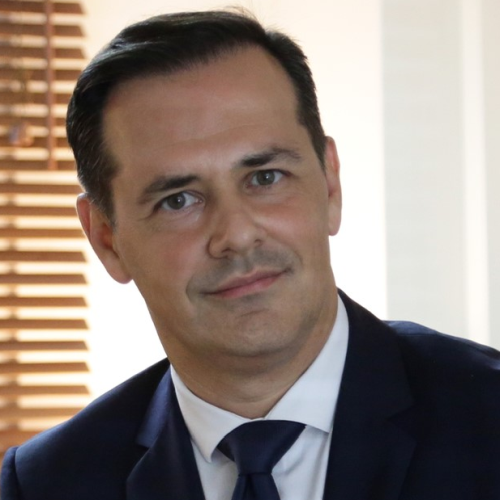 Michalis Tzortzoris
President of HIBA, President of EADE (H.U.I.I. – Hellenic Union of Insurance Intermediaries)
Mr. Michalis Tzortzoris is Chairman of the Hellenic Insurance Brokers Association (ΗΙΒΑ). Second-generation insurance intermediary with his family working in Greek Insurance market since the early 1970s.
1994: His career began in 1994, alongside his studies at the National and Kapodistrian University of Athens and in the School of Science (Department of Mathematics). He has worked as an Insurance consultant, Insurance agent and Insurance Coordinator, while having experience in the Mutual Funds, in the Secondary Government Bond Market as well as Stock Market Derivatives.
2002: In 2002 he takes over the Piraeus Branch Division of Phoenix Metrolife Emporiki (Groupama) as an Agency Manager, and over the next 5 years, creates, educates and coordinates young people insurance consultants, while being rewarded as one of the branches of the company are prominently productive in the Life and Investment and Retirement Programs sectors.
2010: Establishes in 2010 the company "AMT Insurance Brokers", which he directs, which acquires specialization in matters insurance of persons and has significant experience in health matters.
2017: In 2017 he becomes a member of the Board of Directors of the Hellenic Insurance Brokers Association and its Managing Director Members Committee.
2019: While 2 years later, he is elected Chairman of the Board of the Hellenic Insurance Brokers Association.