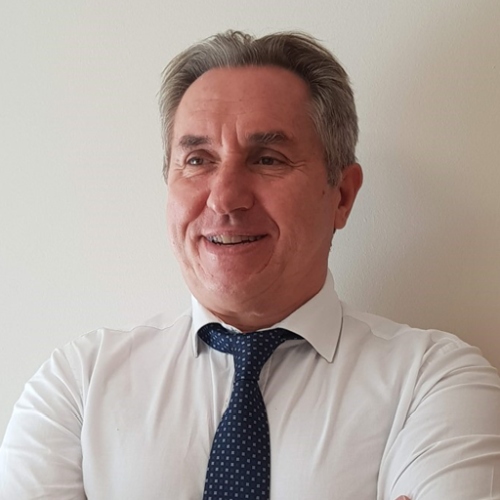 Nikolaos D. Philippas
Professor of Finance, University of Piraeus, Department of Business Administration, Chairman and Founder of the Hellenic Financial Literacy Institute (HFLI)
Nikolaos D. Philippas is a Professor in the Department of Business Administration at the University of Piraeus, specialized in Financial Management, Investments, Behavioral Finance and Financial Literacy.
He has served twice as a member of the Senate of the University of Piraeus.
He was appointed as Chairman of the Board and Scientific Director of the Center of Planning and Economic Research (KEPE), for the years 2013-2015.
In 2016 he founded the Hellenic Financial Literacy Institute, the first civil non-profit organization in Greece that aims to spread financial knowledge and combat financial illiteracy.
His academic and professional research has been published in prestigious academic journals, such as the Journal of International Financial Markets, Institutions and Money (2020), the European Journal of Finance (2019), and Applied Economics (2018). In December 2016 Professor Philippas received his latest award for "Highly Cited Research" from the Journal International Review of Financial Analysis, in recognition of his contribution to the quality of the journal with his paper: ''Herding behavior in REITs: Novel tests and the role of financial crisis''.