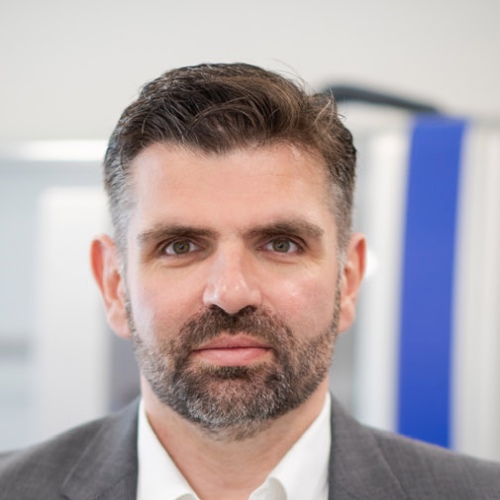 Nikolaos Tsoulos, MSc, MBA
Managing Director of Genekor Medical S.A.
Nikolaos Tsoulos studied Biochemistry at New York State University (Stony Brook), from which he graduated with honors and later worked as a Biochemist in the research laboratory of Capital Genomics Inc. in Maryland, USA. He has also been vice president of the research non-profit Research Institute of Individualized Medicine for Cancer on precision medicine for cancer. He is the founder and CEO of Genekor Medical since 2007. He is a great supporter of quality healthcare and new technologies, which he often embraces and adapts to all Genekor's laboratories, in order to be able to provide more immediate and reliable results.