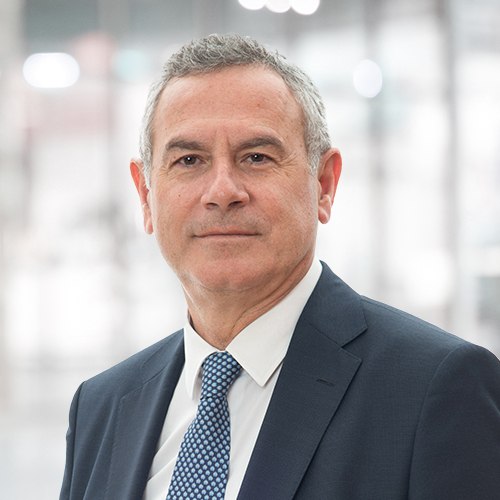 Nikos Chalkiopoulos
Chief Insurance Officer, Allianz European Reliance
Nikos Chalkiopoulos is Chief Insurance Officer at Allianz European Reliance.
He is a member of the Hellenic Actuarial Society.
He has many years of experience in the insurance industry, having served for many years as a manager in insurance companies.
He holds a degree in Mathematics from the National and Kapodistrian University of Athens.