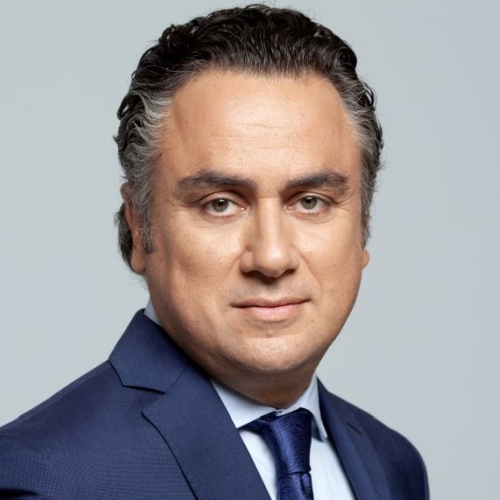 Nikos Filippidis
Macroeconomic, Anchor Mega TV, Columnist TA NEA
Nikos Filippidis has been a financial editor since 1994. During this time he has worked in television (Mega Channel), in newspapers (Power, Equity), while for a long time he was a contributor to magazines and news websites.
From 2002 and for 18 years he worked in radio and in television of SKAI, where he was served also as a General Manager of News and Information of the SKAI group (2017-2019).
Since January 2020, he has been working at Mega Channel as an anchor and daily columnist for the newspaper TA NEA.
From September 2021, he created and manages the financial website energymag.gr
He studied Political Science at the Law School of the University of Athens. He has been awarded by the Botsis Foundation for the Promotion of Journalism for the validity of his reporting and analysis (2018).